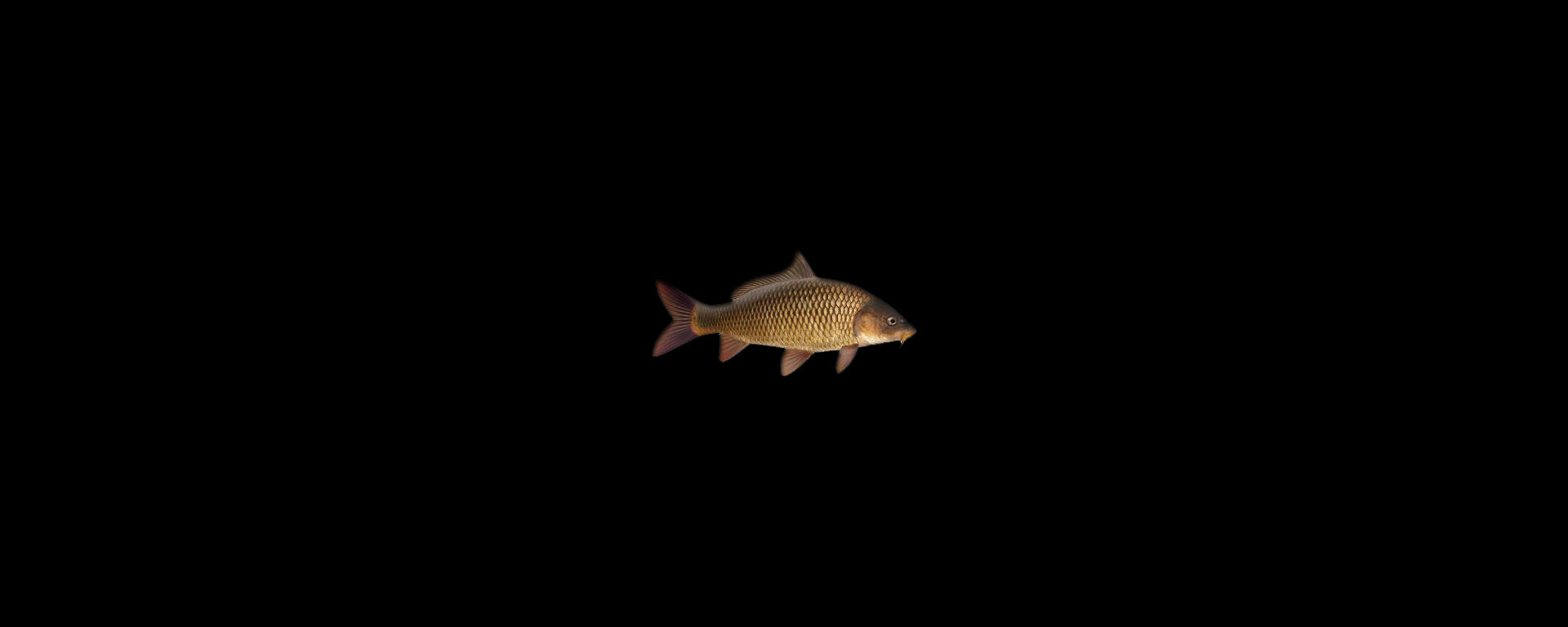 Carp Fishing Tours with CatMaster 
The Carp fishing on the River Ebro is superb during the Winter months when the fishing in the UK and across Europe is extremely difficult or even impossible because the water temperatures drop very low and the fish stop feeding. The fishing is also amazing during the Spring months from March to May as the fish gather in the shallows ready for spawning.
The Carp fishing in the Spring can be amazing as the Carp are feeding getting ready for spawning. They are all held up in the shallow areas where the weed grows naturally with plenty of natural food for them. The Carp in the Ebro congregate in large shoals during the winter period in deep water, providing some excellent Carp fishing. The main shoal fish are in the 20lb to 50lb range with many 50lb+ Carp caught by us and you are in with a chance of a 60lb+, 70lb+ or even an 80lb+ Carp if you are lucky. The biggest confirmed capture to date is a Mirror of 83lb and there have been several 70lb+ Commons and Mirror's caught to our knowledge. The majority of the Carp in the river Ebro are big Common's of which most have never seen an anglers hook but there are some very beautiful Fully Scaled Mirrors here too and the fish are really strong fighters.
Carp fishing on the dammed section of the river Ebro in which we fish is totally different than any other part of the Ebro. There are very deep areas, shallow reedy areas, fast and slow flowing areas, snaggy areas and areas with no flow at all.
The fishing here is very different to the normal long stay fishing associated with catching big Carp. Here you can catch Carp during the day, then return to your apartment to shower and change, then have an evening out with your friends in the local bars and restaurants if you are not too tired from the fishing.
READY TO FISH?
The normal fishing arrangements are as follows: One of our guides will collect you every morning at a pre-arranged time from your apartment and take you to the swims with all your tackle set up in the van, ready to go, and will check on you during the day and bring you breakfast and lunch to the bank while you are fishing. If you have a mobile phone with you, we are only minutes away for any other requests. Your guide will give you advice on the best methods to fish the swims and details of depths, snags etc. We then arrange a convenient pick up time at the end of the day, where all of the tackle is placed back into the van ready for your next days fishing, you are then taken back to your apartment which we provide via the bar or supermarket if needed. Another option worth considering is to hire a car giving you more flexibility if you choose to move positions during the day or have a look around the area for different swims or signs of feeding fish. This option is becoming very popular with some of our regular fishermen. There are some great deals to be found with the car hire companies during the winter months.
In Spain, fishing for Carp is allowed by law from one hour before sun rise until one hour after sun set, with no night fishing. This does not reduce your catch as you would expect as the Carp in the Ebro rarely feed during the night because by doing so they alert the Catfish of their presence and they become the prey. We have caught Carp up to 40lb+ which have been attacked by the huge Catfish here so even the very big Carp are wary of the Catfish.
Top tackle manufacturers: Greys, Chub, Gold Label Tackle, Delkim, Wychwood, Solar Tackle, Nash Tackle, Korda, Cobra, Gardner Tackle and Reuben Heaton are supplying us with their range of Carp tackle for use on our tours including rods, spod rods, stainless steel rod pods and buzzer bars, bite alarms, hangers, landing nets, recliner chairs, shelters, throwing sticks, unhooking mats, Carp sacks, weigh slings and scales. We also keep a small range of Carp terminal tackle in stock for purchase and there are also three fishing tackle shops in Mequinenza with a good range of tackle available to you if needed.
We have bait available in Spain in the form of halibut pellets in sizes of 22mm for hook baits and 6mm for pva bags. We can also prepare maize/tiger nuts for baiting up. You can also send bait out to us by courier if you have a preferred or favorite bait so it's ready for you on your arrival. Swims can be pre-baited for you on request with particles, pellets or boilies.
Bait costs for one weeks carp fishing is usually between €15 to €50 depending on the anglers baiting methods.
Boats can be hired to use for either baiting up or to fish from in inaccessible areas and this method can be very successful in certain parts of the river. Please check out our boat hire page for more information.
We supply all fishing license's and day tickets and most of your tackle requirements for the Carp fishing, but you will be required to bring with you two Carp reels and your terminal tackle. We do have reels available for your use if yours are not suitable. Everything else will be available for your use, but please check the list we supply of what is supplied and what you will be required to bring yourselves. If you have any special requests please inform us prior to your arrival and we will do our best to meet them.
Recommended Carp tackle
Reels - you will need to bring 2 reels with you. If your reels are not suitable, we do have reels you may use but please book them in advance.
Line - minimum of 15lb (Pro-Gold or Pro-Tough by GLT recommended) with a shock/abrasion resistant leader to protect you from cut off's from the rocks and Zebra mussels. Kryston Quicksilver, Korda Arma-Kord or similar.
Leads - 4-6oz for Winter fishing and 2-3oz for Summer fishing fished with a lead clip system or your preferred method.
Hooks - Size 2 wide gape barbed hooks for fishing with 22mm bait.
Hook length -  Any good quality hook length in 25lb.
PVA - Korda/Gardener pva mesh for baiting with small pellets if required.
Catapult
There are two very good tackle shops in Mequinenza where you can purchase everything you will need if you do not want to bring it with you, especially leads which can weigh heavy in your luggage on the plane or hooks and other sharp items if you are only bringing hand luggage.
The tour price includes:
Accommodation
FREE airport transfers every Sunday (Barcelona)
Transportation throughout your stay
Professional Fishing guide
Food delivery service
Most of the Carp tackle
All Fishing licenses
Bait available
Hire boats available
No hidden charges
Price per person, per week
Anglers £449 
Non anglers £349
To book with us we will require a completed booking form which can be printed from the link below or emailed to you on request, a copy of each anglers passport so we can get your fishing licenses and your deposit by cheque or by bank transfer. Bank details can be give on request. Your flight details will also be needed if you require our FREE airport transfers.
Printable Form - Booking Form
Printable Form - Tackle Supplied