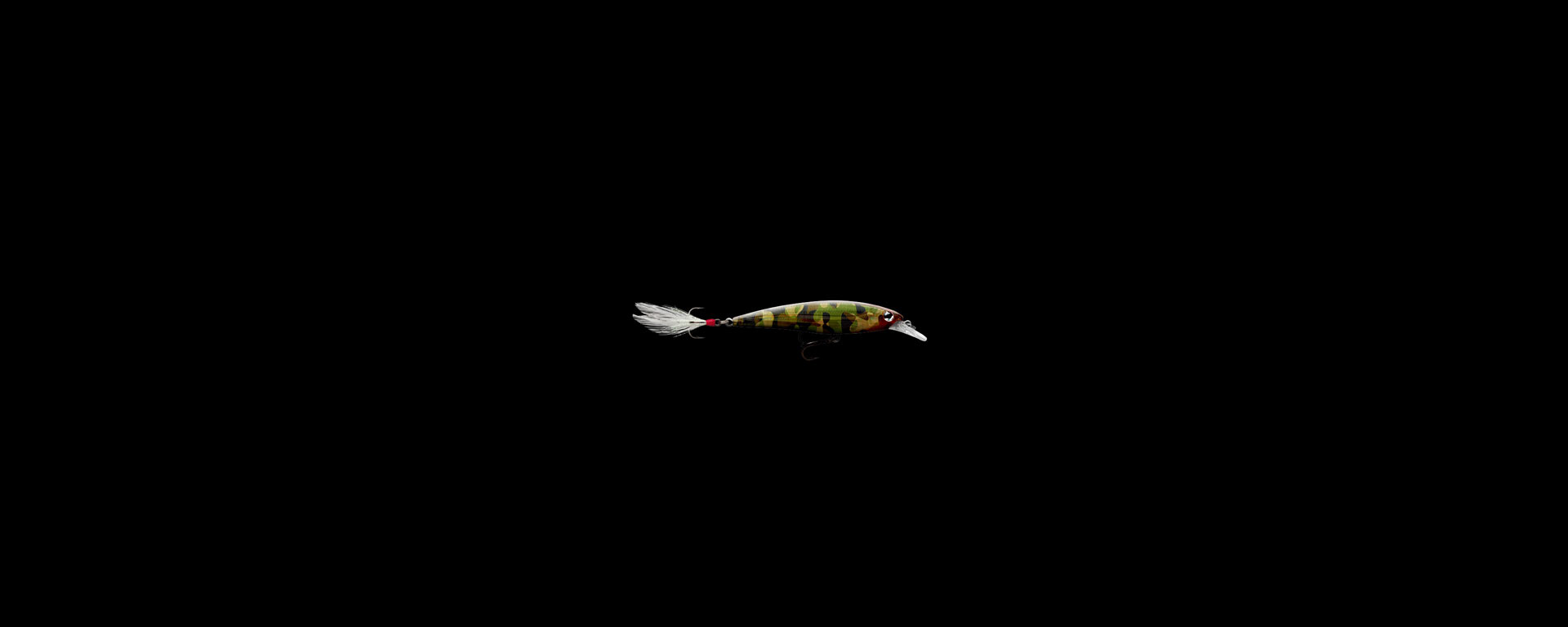 We are pleased to welcome Claude Valette to the CatMaster team, a very experienced guide, very well known internationally with over 35 years fishing the river Ebro and all its tributaries. Claude will be taking our CatMaster customers who fancy something a little different than sitting on the bank pellet fishing.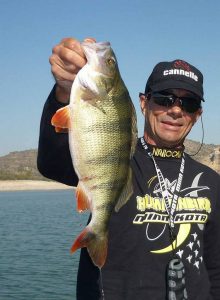 We can now offer spinning for cats with lures and plugs from a modern comfy sport fishing boat. As always with CatMaster, everything has been catered for; everything you need to fish is included in the price apart from flights and food. Fishing from a boat opens up a whole new way of fishing, spinning for cats is a great way to catch them as they hit lures harder and faster than anything you've felt before.
This tour has the added bonus of not having to just target the cats, you can jig and lurefish for amazing zander, perch and bass in all our secret little hidey holes along the river.
These are very exclusive bookings and cost a little more than standard CatMaster tours, however there will only ever be 2 clients per week, always with Claude. The week will be run to our normal rules and regulations for free pick up and accommodation, the only difference being clients get 1 day's rest that can be taken any day they choose.
Sunday pick up from Barcelona airport, taken to accommodation and given brief tour of the village
5 days fishing + 1 rest day
Sunday return to Barcelona airport
No tackle needed
No bait needed
No hidden charges
Flights to arrive before 2pm on Sunday and leave after 2pm the following Sunday to qualify for free pick up service, although there are plenty of other options to get to Mequinenza if needed.
Prices for this exclusive week is £800 per person
We recommend the tour is booked in pairs, but will list singles that are happy to be partnered up with others if needed. Please note we can only take a maximum of 2 people a week so please check availability before booking flights etc.