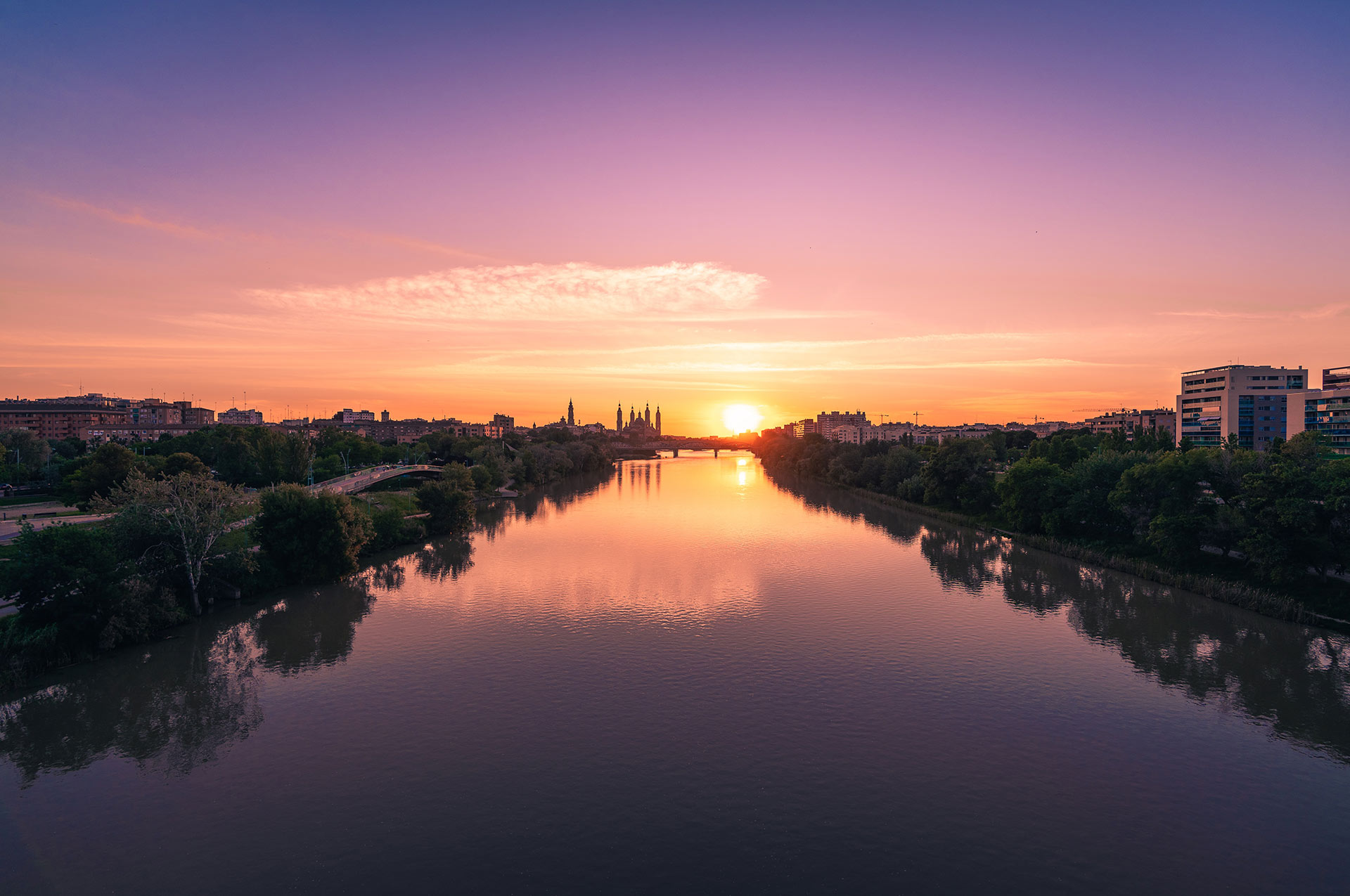 Yearly Climate
January : CLOSED
February : CLOSED
March : Normally quite warm during the day but going cold at night. This can be an exceptional month for big Catfish after lying up for the winter period as they get their feeding heads back on. March is also a very good time for the Carp fishing as well with both species feeding well.
April : A great month for Carp and Catfish fishing. It can be really warm during the day with possible showers but cool at night. A great time for our mixed Carp and Catfish tour.
May : The weather is now more stable and pretty warm during the day. The Carp fishing can be excellent at this time with the fish heavy with spawn producing some very big fish and lots of them.
June : A great month for the fishing and the weather, lovely warm, stable conditions. The Carp and Catfish are feeding very well once the spawning is over, with plenty of fish caught at this time.
July : The weather now is quite hot and stable and the Carp and Catfish are feeding really well with some very big catches possible.
August : The hottest month of the year but still plenty of Carp and Catfish feeding well. Once again some really big catches are possible even just fishing the mornings and evenings as the fish tend to slow down a little during the hottest part of the day and feed when it's cooler.
September : Still pretty hot and great for the Carp and Catfishing with some huge catches possible.
October : Still hot during the day but a little cooler at night. A great month for Catfishing with some very big fish to be caught before it starts to cool down.
November : Can be warm during the day but going colder at night. It's your last chance for some nice weather and some great Carp and Catfishing. Some very big Catfish are caught as the Catfish begin to feed up for winter. The Carp fishing now is also very good as the Carp start shoaling up and feeding well.
December : Weather similar to November. Still possible to catch Catfish with some surprising results. The Carp fishing is excellent now with some very big catches possible. Great Christmas and New Year fishing.
Frequently Asked Questions
Q: When is the best time to go Catfishing?
A: We catch plenty of Catfish from March to December so choose when the weather conditions suit you best. We have caught Catfish to over 200lb+ during every month of the year, even in Winter.
Q: When can I catch the most Catfish?
A: June to October are the most productive months to fish as the weather is stable and this  keeps the fish feeding.
Q: When is the best chance to catch a 200 lb+ Catfish?
A: We have caught 200 lb+ Catfish in every month, but more 200lb+ Catfish are caught during March/April and then September to the end of November but we catch Catfish of 150lb to 200lb almost every week.
Q: When is the best time to go Carp fishing?
A: We catch plenty of Carp all year but the best times are in the Spring from March to May and then in the Autumn, November/December.
Q: Do you have any hidden costs?
A: NO.
Q: What are the fishing hours?
A: For the Catfishing you can fish from 06.00am until midnight giving you up to 18 hours guided fishing. For all other species including Carp you are allowed to fish from one hour before sun rise until one hour after sunset although you are normally OK fishing the same hours as for the Catfish.
Q: Do you supply all the fishing tackle?
A: YES, we supply everything for the Catfish fishing including all terminal tackle and most of the tackle for the Carp fishing. We do not supply the Carp terminal tackle and Carp reels as we have found that most Carp anglers prefer their own choice of hooks, line etc. (we do have Carp reels you can use if yours are not suitable at no extra cost). There are two good tackle shops in Mequinenza where you can purchase the terminal tackle if needed.
Q: Do you supply all fishing licenses and tickets?
A: YES.
Q: What are the guide's duties?
A: Your guide will be there to help and advise you at all times and will order and collect your daily food and drinks and deliver it to you at the river bank. He will supply all transportation to and from the fishing and position your baits in the river and help land, weigh and photograph your fish.
Q: Is the accommodation included in the price?
A: YES.
Q: Is the accommodation near the fishing areas?
A: YES. We normally fish within a couple of miles of your accommodation.
Q: Can you provide airport transfers?
A: YES. We offer FREE airport transfers every Sunday from Barcelona(BCN) airport as long as your flight times can match our pick up/drop off times which are between 12.00pm and 2.00pm. Anyone arriving at our meeting place, a statue of a `Black Horse` inside terminal 2B after 2.00pm or departing after 2.00pm cannot be offered Free transfers and alternative methods of transport can be arranged by either taxi, train or hire car.