The New Owner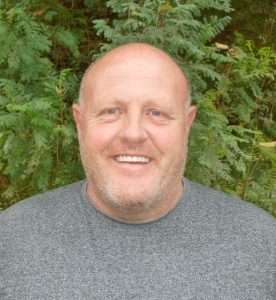 Hi everyone, I would like to introduce myself as Paul Duhig. I have been a customer of CatMaster Tours for many years and I have begged and pleaded with Colin to let me be a part of CatMasters for a number of years and fishing has been my favorite hobby since I remember. Finally he has relented and allowed me to take over the business that has bought me and my son so many happy memories over the years. I can assure all the many regulars and future new customers that I shall not be changing the winning formula that Colin and the team have installed into CatMaster Tours. I look forward to meeting each and everyone of you in the new season.
Paul
The Guides

All CatMaster guides are experienced and proven Carp and Catfish anglers both in England and in Europe and have excellent people skills. They will provide you with excellent guiding at all times making your stay with us an enjoyable experience and ensuring you catch Carp and Catfish beyond your expectations and turning your dreams into a reality.
Our guides will always work to their full potential as they are very conscientious guides and aim to please and go above and beyond the call of duty to make sure that they have done their very best for you. Nothing is too much trouble for them as they want to make your holiday one to remember so you come back for more.  Their duties are to give you the best guiding on the river, provide all transportation throughout your stay with us, to deliver food and drinks to the river, make supermarket runs and to help you to catch the fish of your dreams. To contact the guides directly for any questions you may have, advice or just to send them a message or photos, they can be contacted on our Official Facebook Page.
If you have a preferred guide, please inform us at the time of booking.